The following blog article was written for Webb Law Group, APC.
On July 25th, 2011, Ana Fuentes Sanchez filed a claim against her former employer Swissport, Inc. She alleged discrimination based on pregnancy, disability, and sex. Additionally, she claimed a failure to prevent discrimination, siting California pregnancy law.
Sanchez accused Swissport of failure to accommodate and engage in a good faith interactive process. Additionally, she alleged retaliation, wrongful discharge, and infliction of emotional distress. Finally, she claimed that Swissport had engaged in unfair business practices.
The Allegations
Sanchez was employed by Swissport from August 2007 until July 14, 2009 as a cleaning agent. Around February 27, 2009, she was diagnosed with a high-risk pregnancy. Naturally, her doctor required her to get plenty of bed rest.
Sanchez requested and received a temporary leave of absence from Swissport. She alleged that Swissport had knowledge that she anticipated deliver of her baby on or about October 19, 2009. Additionally, Swissport knew she needed a leave of absence lasting until she gave birth.
Sanchez claimed she would return to work after she was scheduled to give birth. She would need only minimal accommodations in order to perform the essential functions of her job. Suddenly, Swissport terminated her employment on July 14, 2009.
Appellant alleged that she was fired because of her pregnancy-related disability and her requests for accommodations. Sanchez claimed "at no time did Swissport contact her to engage in a good faith interactive process."
Sanchez went on to accuse them of failing to identify available accommodations. Finally, she alleged that said accommodations would not have created an undue hardship. In summation, Swissport wouldn't have been adversely impacted by accommodating her.
The Details
On September 9, 2011, Swissport filed a demurrer to the FAC. They asserted that because they had provided the leave mandated by the PDLL and the CFRA, they had satisfied all legal obligations. Thus, Swissport argued Sanchez's claims were not viable or valid.
On September 29, 2011, the appellant filed an opposition arguing that she was entitled to reasonable accommodations for her pregnancy-related disability. Specifically, she contended she was afforded protection by general anti-discrimination provisions. Sanchez claimed she would have been able to perform her job's essential functions with reasonable accommodations.
Providing additional leave was a reasonable accommodation for a known disability according to law. She also argued that her pregnancy-related disability was "a condition that is transient in nature." In other words, her disability would resolve itself after she delivered her baby. Unsurprisingly, Swissport filed a reply, arguing that her pregnancy disability was capped at four months.
The court observed that at the time of her termination, the plaintiff was unable to perform her essential job functions. They went on to note that this did not prohibit an employer from discharging an employee who was unable to perform her essential job.
The court concluded that the plaintiff's discharge was conduct permitted under the law. On October 13, 2011, the superior court sustained the demurrer without leave to amend. An order dismissing the action was entered November 17, 2011. Naturally, Sanchez appealed the decision in a timely manner.
Did They Violate Pregnancy Law?
Because the demurrer was sustained based upon an interpretation of certain provisions of the FEHA, the court needed to determine whether the trial court's interpretation was correct.
Ultimately, the FEHA prohibits discrimination in employment based on sex, physical disability, or medical condition. "Sex" is defined to include pregnancy or medical conditions related to pregnancy. The FEHA also requires an employer to provide reasonable accommodation for an employee's known disability. However, they need not do so if said accommodation would produce "undue hardship" for the employer.
The FEHA does not prohibit an employer from discharging an employee with a physical disability or medical condition who "is unable to perform his or her essential duties, even with reasonable accommodations."
An employer must allow a female employee to take a leave for a reasonable period of time "not to exceed four months and thereafter return to work, as set forth in the commission's regulations." Additionally, said employee shall be entitled to utilize any accrued vacation leave during this period of time.
A disabled employee is entitled to reasonable accommodations California law. Thus, an employee disabled by pregnancy is entitled to up to four months of disability. This leave is granted regardless of any hardship to the employer.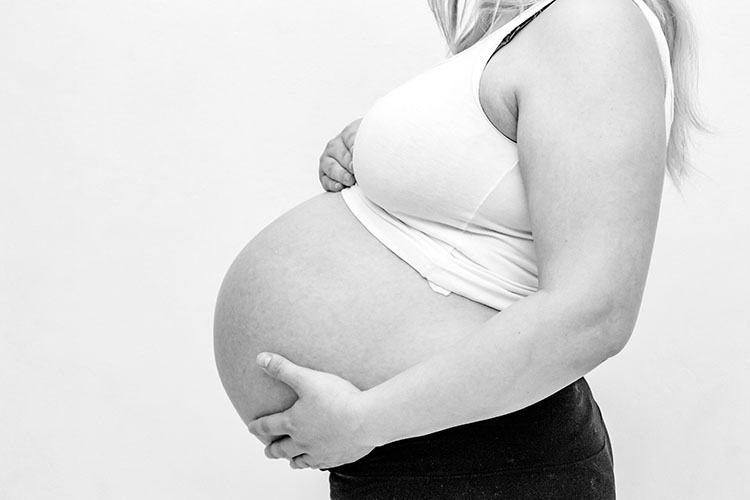 Analysis of Pregnancy Law
Once the maximum four months leave had expired, Swissport believed Sanchez wasn't entitled to other protection under the FEHA. Specifically, Swissport claimed that Sanchez was not entitled to a reasonable accommodation of her pregnancy-related disability. Ultimately, Swissport's defense was contradicted by the PDLL.
Ultimately, under section 12940, a woman disabled by pregnancy is entitled to the protections afforded any other disabled employee. As the case law made clear, disability leave may in some circumstances exceed four months.
Instead, the appellant alleged viable FEHA-related claims. She alleged that Swissport fired her because she was pregnant; a form of sexual discrimination. The FAC alleged that appellant was fired because she was unable to work during her high-risk pregnancy. Subsequently, pregnancy laws of this nature fall under that of disability.
Sanchez alleged that she would have been able to perform her job with little or no further accommodation, had Swissport offered it. The court found that "at the time of her termination, plaintiff was unable to perform her essential job functions." However, this was merely a finding that Sanchez was disabled at the time of her termination.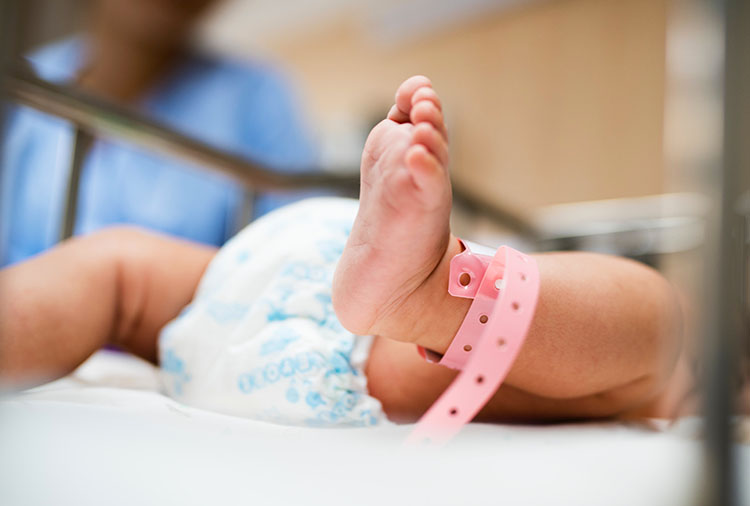 Conclusion
Findings determined that the original court erred in concluding that Swissport was permitted to fire appellant. Sanchez alleged that she was unable to work during her pregnancy, that she was denied reasonable accommodations for her disability, and terminated as a result. Finally, she noted that the requested accommodations would not have imposed an undue hardship on Swissport. Ultimately, Sanchez won the claim and was awarded compensation.
Are You Seeking Legal Advice?
If you feel you may have suffered discrimination due to pregnancy-related disabilities, contact the professional team of lawyers at Webb Law Group, APC. Additionally, if you were fired or let go from your place of employment due to pregnancy complications, we advised you to take action and contact us as soon as possible to learn about your rights.
If you feel you may need legal advice about California labor law, disability, or pregnancy protections, Webb Law Group is here for you. We are a reputable employment litigation firm with experience in California pregnancy law.
If you feel that you need legal representation, we're happy to review your legal needs and provide consultation where necessary. To schedule a consultation, contact Webb Law Group today at 559-431-4888 (Fresno) or 619-399-7700 (San Diego).
Are You Looking for Assistance with a Blog Campaign?
If you're looking for an experienced and trustworthy team to execute a successful blog campaign, the staff at Wonder Web Development is here to help. We take pride in our work, care about our clients and love to see you succeed. After all, your success is a reflection on us.
Interested in learning more? Please feel free to contact the pros at Wonder Web Development for a free consultation. We can't wait to hear from you!
You can reach us by phone at 775-527-3618 or by email at Consults@WonderWebDevelopment.com.