Who We Are
We're a fun-loving flock of free-thinkers and doers. A bad-ass band of brainstormers and nonconformers. A quirky bunch of movers, shakers, and big money makers.
We're Wonder Web Development!
Our talented team of peppy professionals is ready, willing, and able to take your business to the next level and help you make an impression on the web!
From end-to-end strategists to photographers, graphic designers, and content analysts, our skillful team is here to guide you and help your business succeed. You deserve nothing less, and we're here to deliver!

About Wonder Web Development - Our History
Our story begins in June of 2014 with founder and owner, Alexander Chambers. After his mother and sister decided to open a small business, he felt compelled to assist them however he could. After all, they had no knowledge of web development, nor internet marketing experience. Moreover, they did not have the funds in their budget to pay a designer.
After extensive sessions and countless hours of research, Alexander was able to teach himself how to design websites. Later, he learned how to truly develop and expand a company's online presence. With this newfound skill and knowledge, he decided to use it to assist his family and friends. He was determined to help develop their online personas and create successful marketing strategies. Soon, it became clear that there was a serious need for hard working, ethical talented designers. Finally, he decided to pursue web development and marketing on a full time basis.
Later, as a freelance web designer and developer, he began to notice a unique trend with his work and the clients he represented. The digital landscape was changing quickly. He needed to develop a solution for his clients that would ensure success without sacrificing the care and attention which had helped him grow his business in the first place.
It became apparent that a company's success necessitated taking a wide-angle approach. A client's website, content, social media presence, search engine optimization, and advertising strategies all mattered equally.
Moreover, Alexander realized that tangible results for his clients could only be achieved by building a real relationship with each and every client he did business with. Sacrificing this connection was an unacceptable compromise. He knew if he was to begin building a solid team, they would have to be hard working, principled, creative, and dedicated. From that moment, Wonder Web Development was born!
Since our founding, Wonder Web Development's focus on iteration, evolution and quality results has remained steadfast. It's in our DNA to weave marketing's latest trends with traditional best practices. Now, our goal is to cultivate profitable growth for our clients and meaningful experiences for their target market.
Why Choose Wonder Web Development?
With great power comes great responsibility. Digital marketing gives those entrusted with it a lot of power to see, track, and manipulate information across the web. Such power could be used for nefarious purposes, and in the wrong hands, valuable resources can be frittered away. Here at Wonder Web, we're guided by a code of ethics that ensures your brand's success and maintains privacy across the board!
We know that our clients are busy... like, REALLY busy! You have a business to run. With all the meetings, reports, and budgeting decisions you're in charge of juggling, you have enough on your plate. That's why Wonder Web is here to take that load off your shoulders. We know how to strategize, develop, and execute campaigns for your business so you can focus on what's important and get back to what you do best!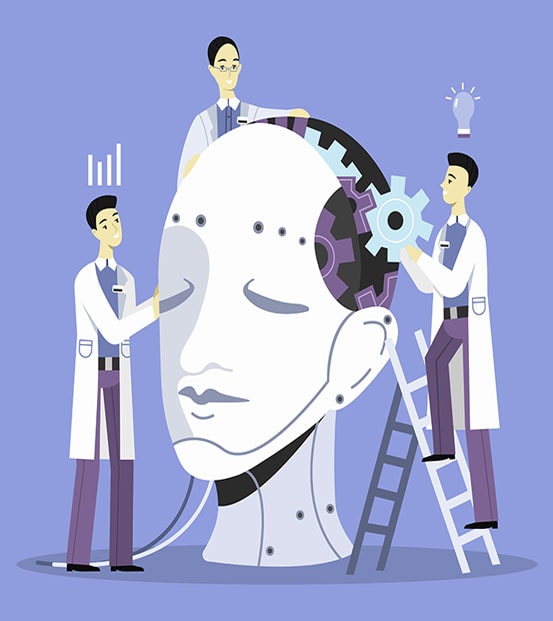 In a single month, changes in search engine guidelines, social media algorithms, and internet best practices can alter the way your brand engages with and reaches out to your customers. But fear not... we've got that covered! To ensure your business is always ready to network with your customers, Wonder Web has made it our mission to keep our fingertips on the pulse and keep your business in the limelight!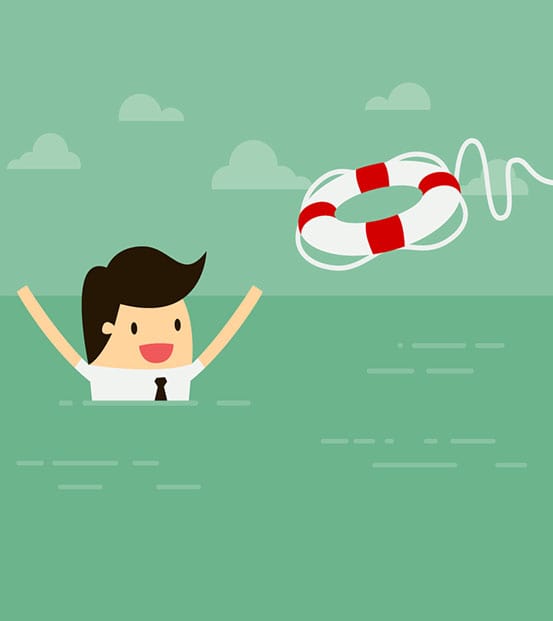 We won't leave you hanging. We're your rock, your guide, your teacher, and your mentor. Our team considers the relationship with our clients to be a true partnership, and we mean it! We're happy when you're happy and we aim to please! From the moment you invite Wonder Web to work with you and your brand, we become fully invested in your goals, success, and mission. Simply put, we're in this together!